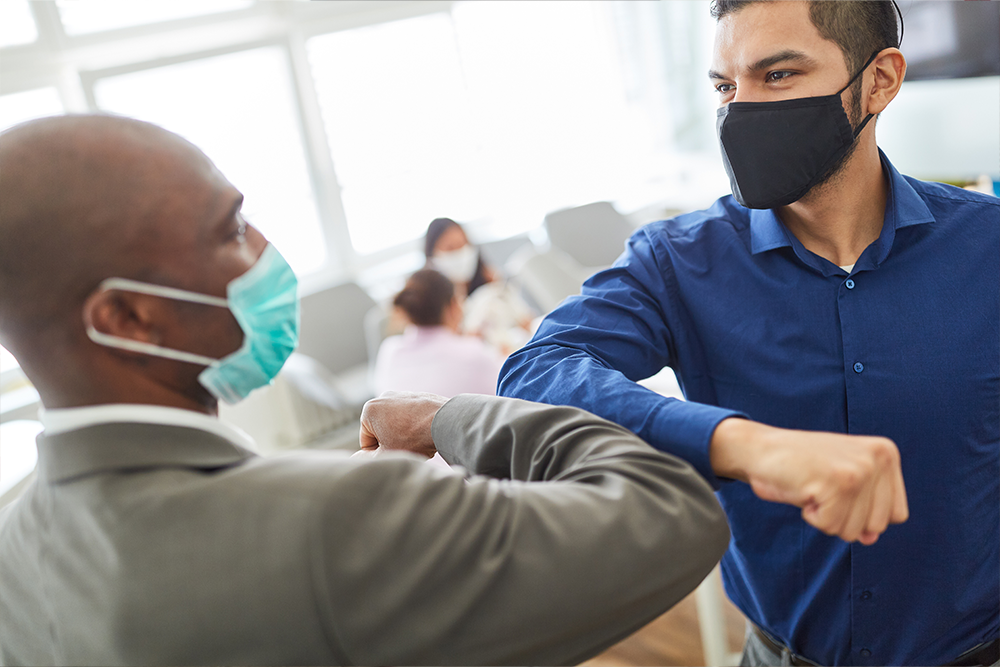 The Protech Group concludes the acquisition of Dyvex Industries
The Protech Group has announced that it has reached an agreement to acquire the specialty materials business of Dyvex Industries, based in Carbondale, PA, USA. The acquisition was completed on December 30th, 2021.
Dyvex Industries is a plastic compound manufacturer for fragrance, flavour and odor control products. The company sells its products globally and is widely known for its leading brands, Polyessence® and IonicGuard®. Polyessence® is a proprietary scent delivery technology that offers custom solid fragrances and flavor concentrates in a dry-to-the-touch plastic pellet form. IonicGuard® utilizes active odor neutralization, with proprietary ingredients that ionically and covalently bond to malodor molecules.
The Protech Group will seek to accelerate the growth of the Dyvex Industries product portfolio by expanding market access within its existing sales and distribution channels and leveraging its current and prospect customers within the coatings industry, including thermoset powder, thermoplastics, liquid, and specialty materials.
"I'm pleased to welcome our newest team members to the Protech Group family and look forward to all we can accomplish together," stated David Ades, President, Protech Group. "The acquisition of Dyvex Industries will enable the Protech Group to provide further add value to our customers by enhancing our range of specialty material offerings, and expanding our research and development capabilities."
"We are excited to access a broader portfolio of new technologies and resources and working with the Protech Group team to leverage their scale and industry expertise to accelerate our development," mentioned Joseph Depoti, Senior Vice-President, Dyvex Industries. "Our two companies' cultures of innovation, quality, and strong operating principles are exceptionally aligned," added Robert Strony, President, Dyvex Industries.
Acquisitions are the key to the growth strategy at the Protech Group. Since the beginning of the COVID-19 pandemic in 2020, the Protech Group has acquired a total four businesses including the thermoset powder coatings business of ACG Industries (Gondecourt, France) and Lynx Thermoset Coating Ltd (Calgary, AB, Canada), as well as the liquid paints business of Excalibur Paints & Coatings Ltd (Wichita Falls, TX, USA), and Winslow Browning Inc (Liberty, IN, USA).
About the Protech Group
For more than 45 years, the Protech Group has been developing and manufacturing coatings, paints, and specialty materials. Through quality and innovation, we formulate the right mix to protect and enhance what matters most to our customers. Headquartered in Montreal, Quebec, Canada, Protech Group products are manufactured in more than 20 sites worldwide. We serve our customers in countless markets and industries, including construction, infrastructure, transportation, consumer goods, and healthcare. To learn more, visit www.protechpowder.com.
Media Contact:
Mick Kopis, Marketing Director, Protech Group
+1 514-884-9946 / mkopis@protechpowder.com