World-class fragrance, flavor and odor control solutions for innovative, processed plastic products
A highly focused, fragrance-first plastics compounder, Dyvex™ has been providing turnkey solutions for more than 25 years.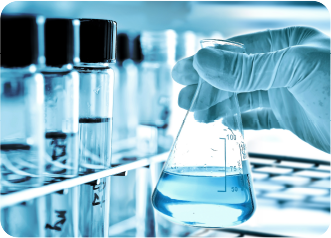 Product Development
Our extensive industry experience makes us the perfect go-to partner when it's time to develop a new product, add a line extension, or upgrade a current item. Our technical advisors will weigh in on your creative vision, offering insights that can help differentiate and elevate your product line.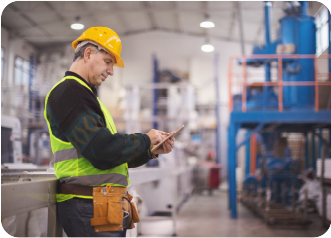 Manufacturing
Our modern equipment and state-of-the-art processes yield the highest quality plastic masterbatch concentrates with the highest additive levels possible. We offer sample size processing through full scale production volumes.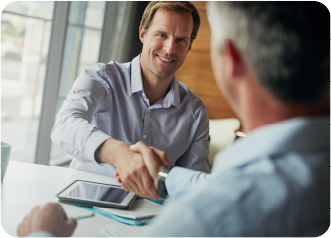 Service and Communication
Effective communication is a critical component of our organization. At Dyvex™, our customer service team is responsive, professional, and dedicated to ensuring prompt and efficient deliveries that meet your scheduling requirements.